Yorkdale Mattress is a well established company that has been in operation for 20+ years.
Known for our innovation and strict quality control practices, our strong reputation continues to grow. We pride ourselves in using the finest quality fabric (treated with anti-dust mite solution), orthopedically designed high tempered coils, and sophisticated stitching design for every mattress we construct.
Yorkdale Mattress' consistent growth required expansion to a 141,000 sq. ft. facility in Aug of 2016. With substantial sales performance out of Toronto, ON, as well as a distribution centre located in Winnipeg, MB, we're able to service retailers across Canada.
We make it simple for retailers to distinguish their brand with tailored mattress labels and hand selected fabrics. Our successes in customizing product to our client's specifications have made us a leader in the bedding industry.
Our hardworking and knowledgeable staff is here to assist buyers with product information, real-time purchase order tracking, and expert advice.
Yorkdale Mattress guarantees the quality of our sleep sets with one of the finest warranties available. We make every effort to manufacture our sleep systems with top of the line materials and workmanship. However, if a defect is discovered, we promise to repair or replace any product that fails to live up to our high standards.
We look forward to connecting with new clients; welcoming the opportunity to build business relationships with both budding entrepreneurs and experienced merchants.
We are happy to introduce ourselves through schedule visits to the factory, giving new customers a chance to see and hear who we are. We are located at 301 Flint Rd. Unit 3, North York.
OUR FOAMS & NATURAL LATEX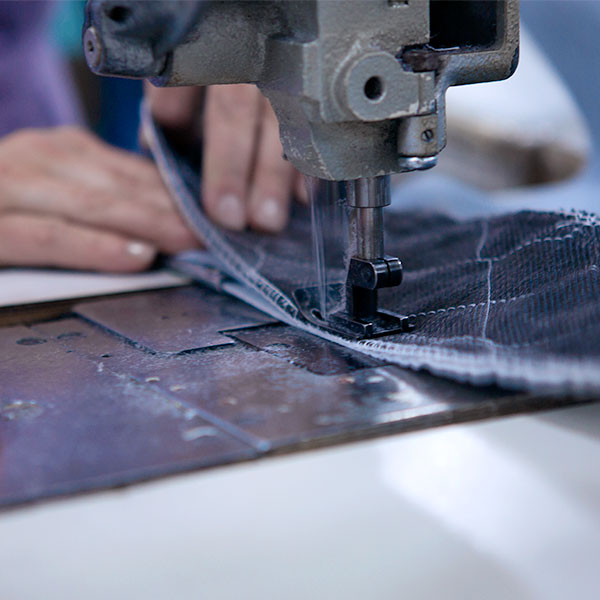 Yorkdale Mattress Collections